Hinsdale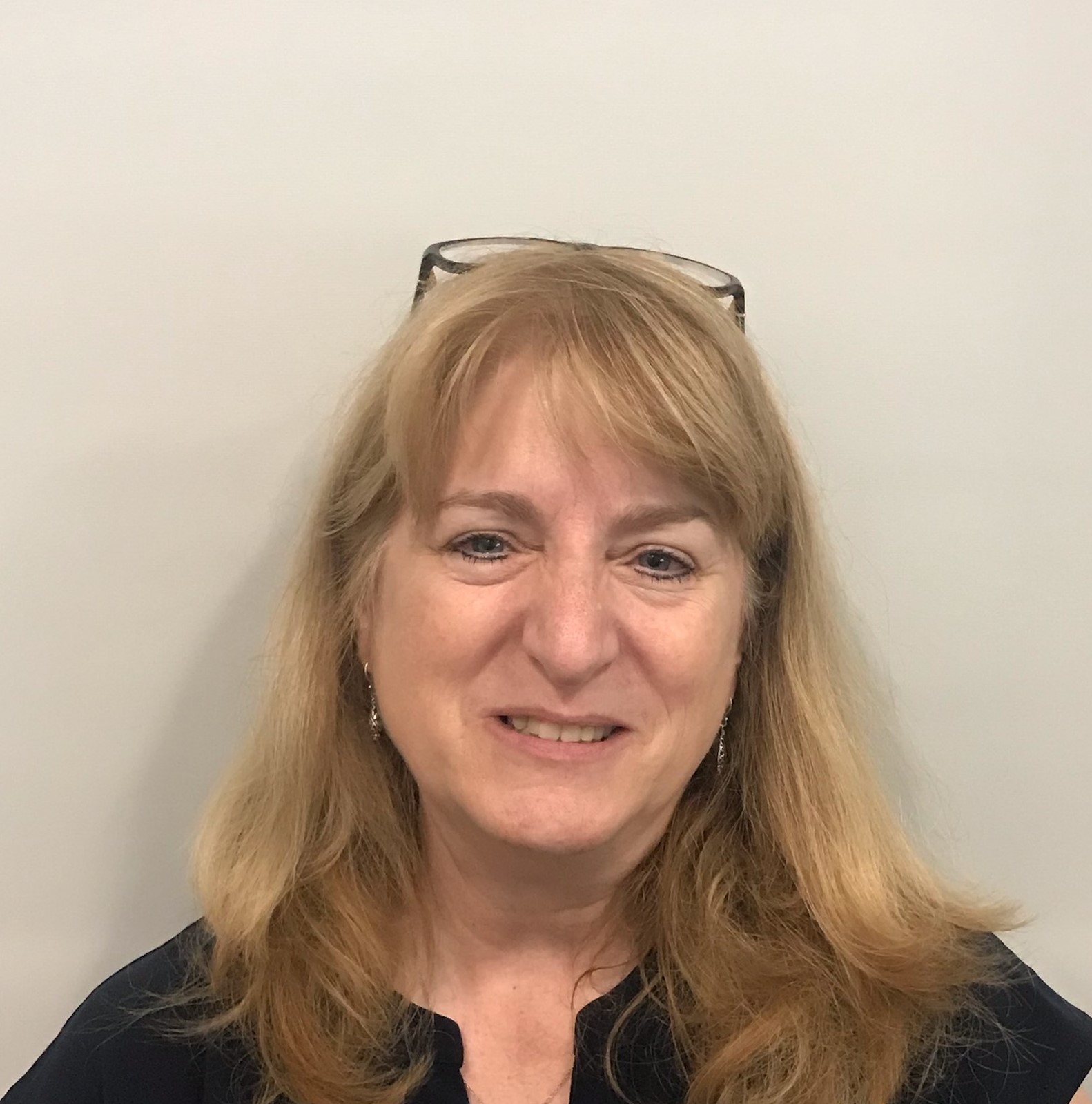 School District Interim Superintendent Dr. David Ryan is pleased to announce Jane Fortson as the newest member of the SAU 92 leadership team. Ms. Fortson, currently the business administrator in the Milford School District (SAU 40) for the past five years, is joining the Hinsdale staff in the same capacity. She began her new assignment on August 14.
"We are grateful to have Ms. Fortson's financial expertise, work ethic, and commitment to fiscal integrity as part of our team approach to school system leadership and look forward to growing together over the coming school year," stated Ryan. "Jane is well known in the local community, highly respected for her work in the fields of corporate auditing and school financial services, and deeply committed to the mission of public schools".
Prior to working in the Milford School District, Ms. Fortson served as the business administrator for SAU 38 and the Monadnock Regional School District for 8 years, and as an internal auditor for National Life Insurance Company in Montpelier, Vt. and senior auditor for Price Waterhouse in Hartford, Conn. Ms. Fortson holds a BS in accounting with a minor in mathematics from the University of Hartford, and she currently resides in Swanzey with her family.